New spring menu now available!!!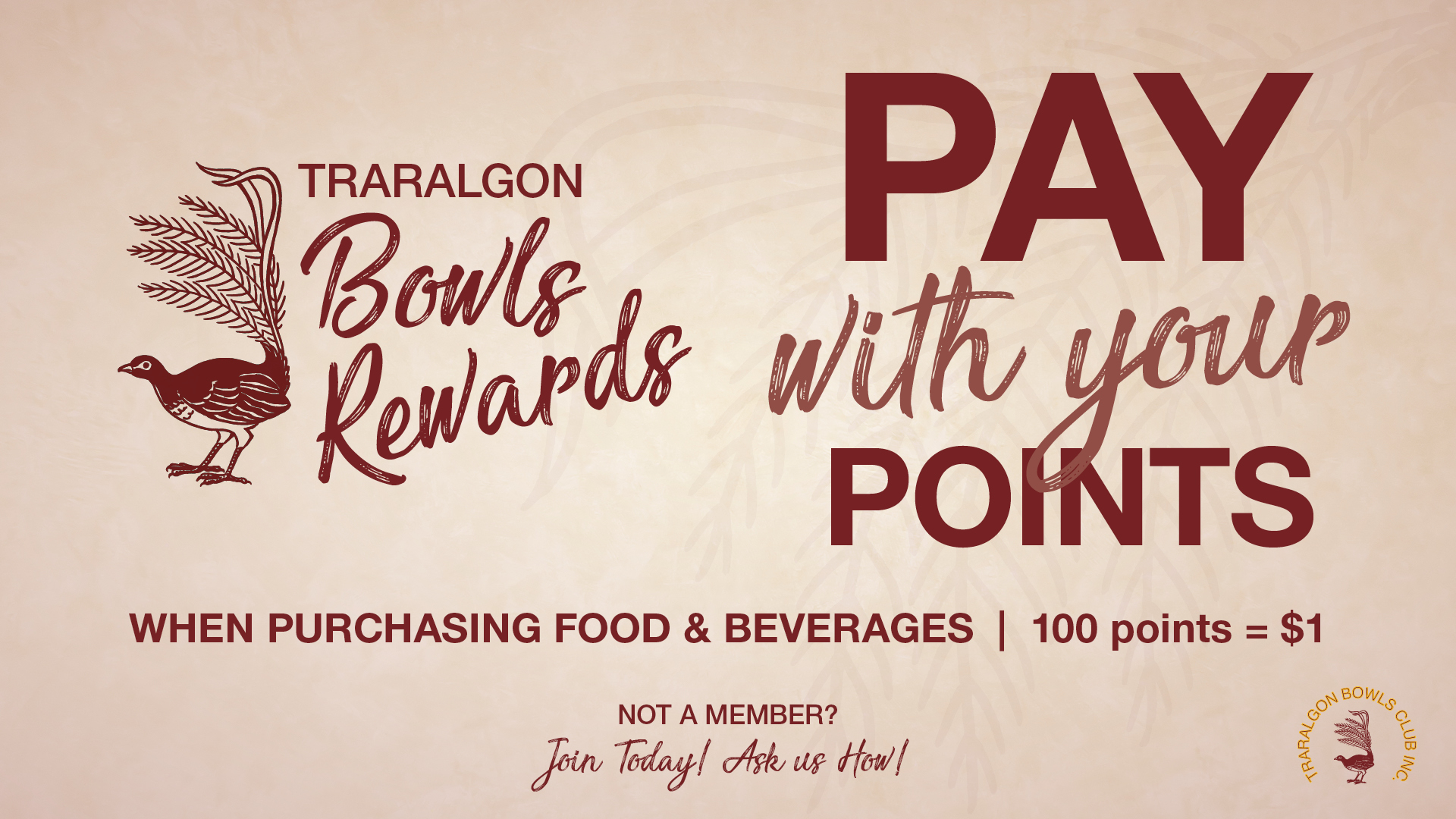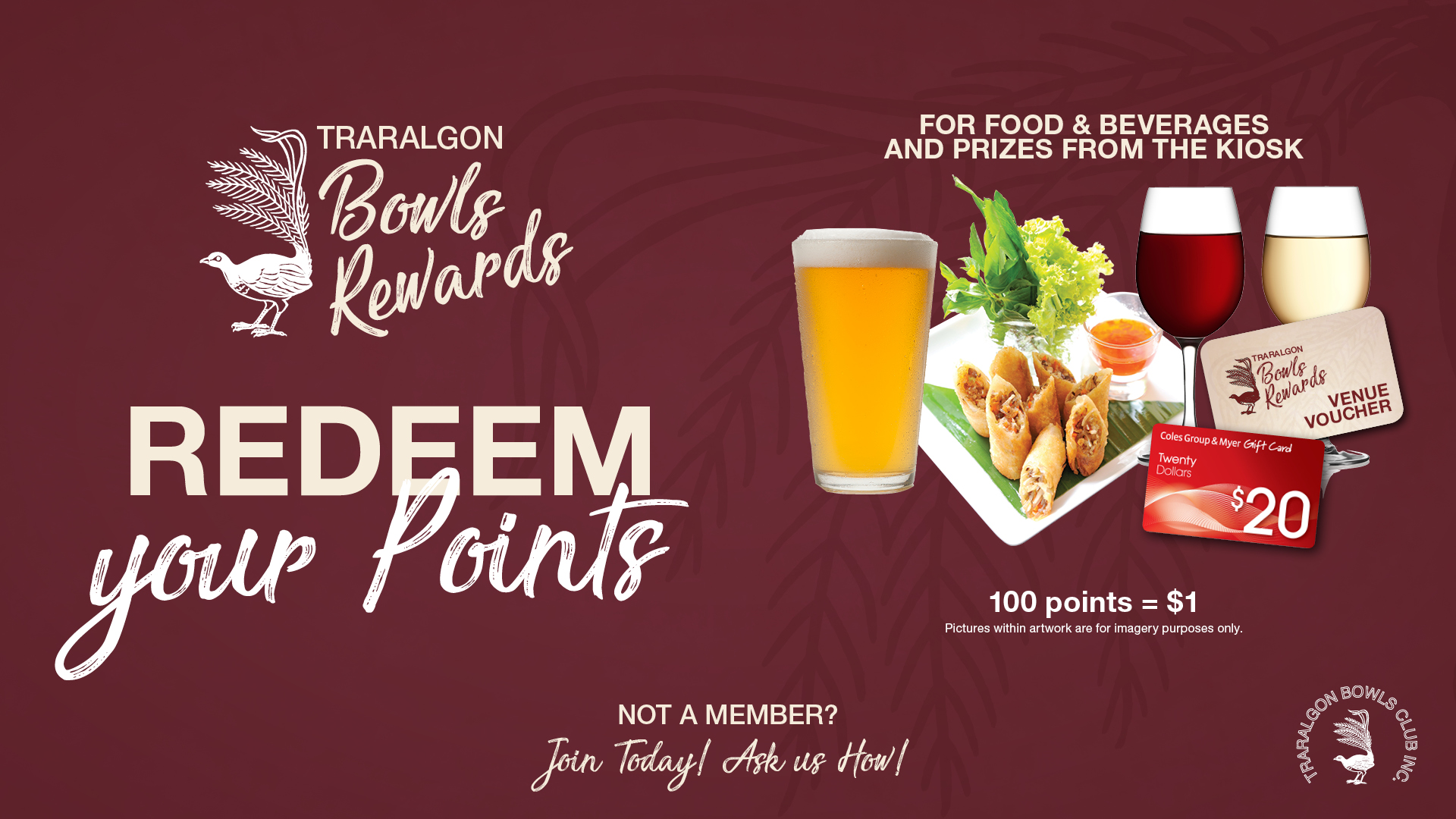 Construction of our Indoor Bowls Centre is now complete. For more information click here to go to our Indoor Bowls Centre page.
Traralgon Bowls Club is a premier sports facility, offering Tuesday and Saturday pennant competitions as well as the new popular Jack Attack.
Our bistro is open 7 days for lunch and dinner, with an exciting new Summer menu featuring a big range to choose from and fantastic value.
With a range of function spaces to select from as well as mouth watering event menus and all inclusive packages, host your next event with us.
More than just a Bowls Club!
The Traralgon Bowls Club newly renovated facilities offers a full TAB with state of the art electronic form guides and sound ceiling which has over 400 speakers within it!
With over 24 TVs through-out the venue offering Foxtel you can be sure not to miss any large sporting events.
Friday night's raffle offers 20 prizes each week! Tickets are for sale from 4pm from the bar. Plus there are Access & Full Club Members draws each week.